VALENTINA GORDON
About the designer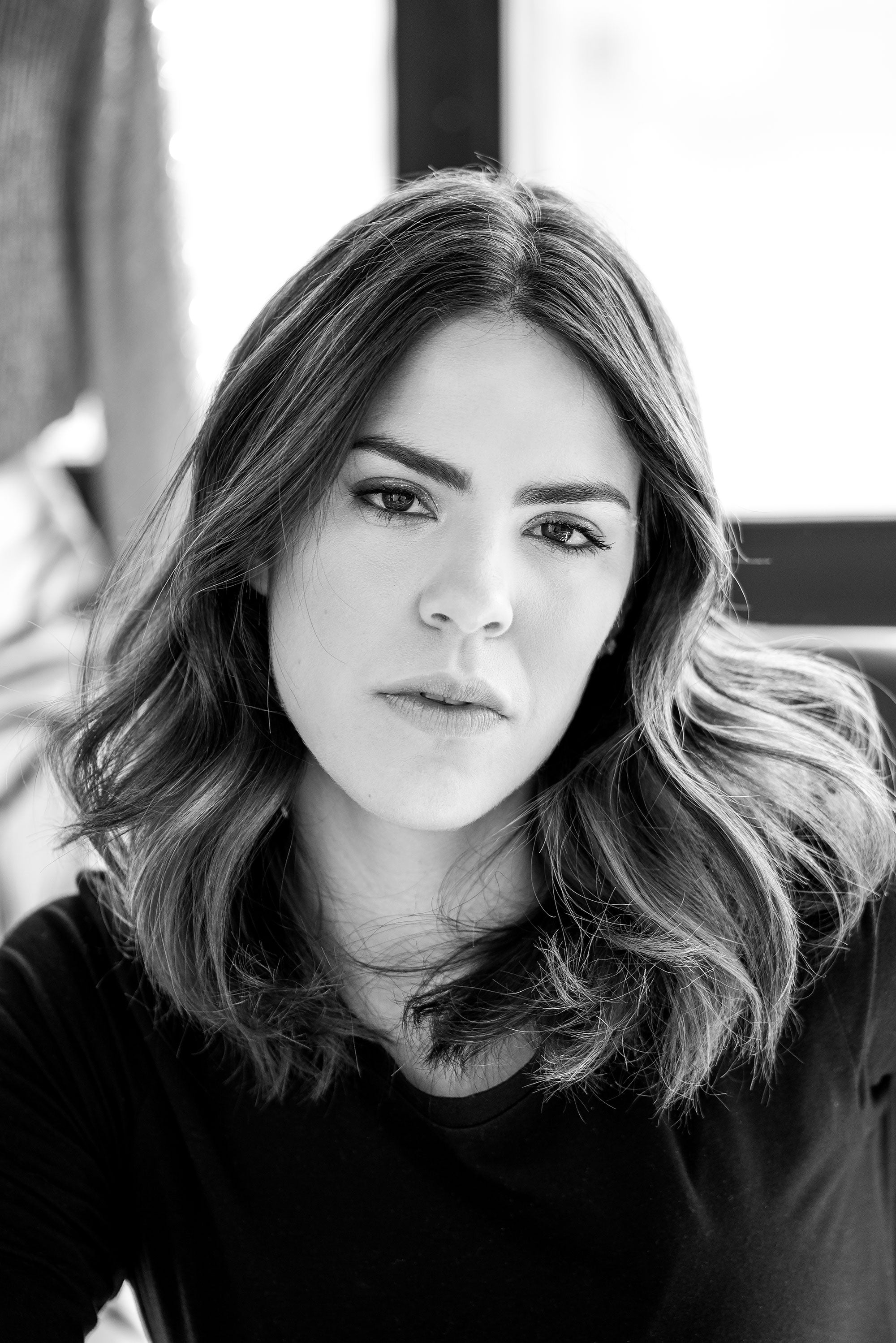 VALENTINA GORDON's background in law did not stop her from finding true happiness in sketching clothing designs in her notebooks. Her passion for fashion and design had been a part of her identity from a young age, but it wasn't until after graduation that she decided to pursue her dreams and explore her abilities.
In 2012, she launched her own brand under her name, with a vision to create versatile and timeless pieces that reflect the elegance and confidence of ambitious women. These sophisticated designs not only offer style but also prioritize comfort, allowing women to stand out on any occasion.
Through hard work and dedication, VALENTINA GORDON has grown her brand into a team of individuals working collaboratively towards ambitious goals and continued organic growth.
The brand remains committed to expressing the creativity and individuality of their muses, drawing inspiration from various aspects of our environment such as music, art, and fashion. Their refined designs maintain a timeless quality while prioritizing freedom of movement and comfort, ensuring that women can look spectacular without sacrificing convenience.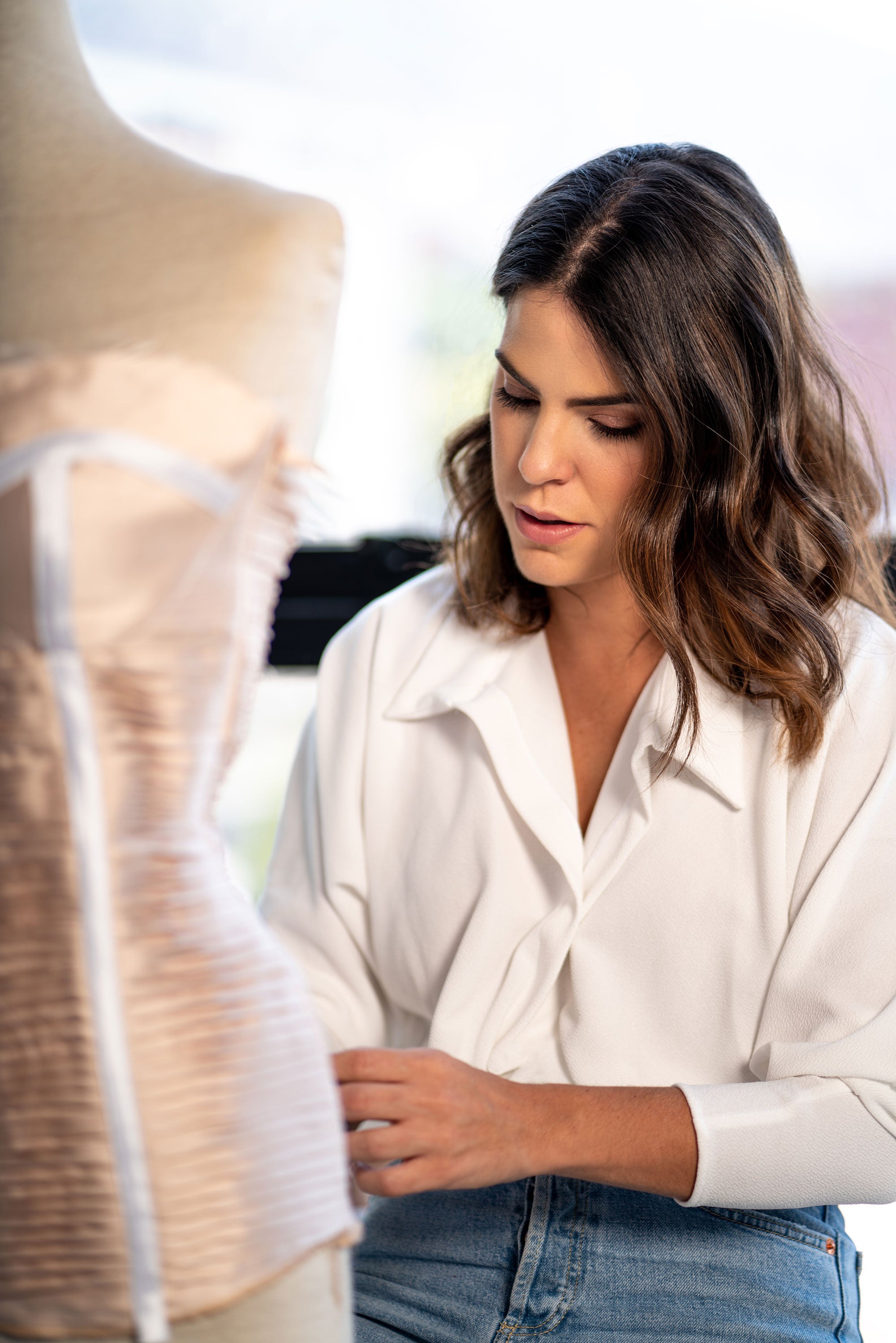 Our Collections
Timeless designs inspired by elegance and versatile aesthetic.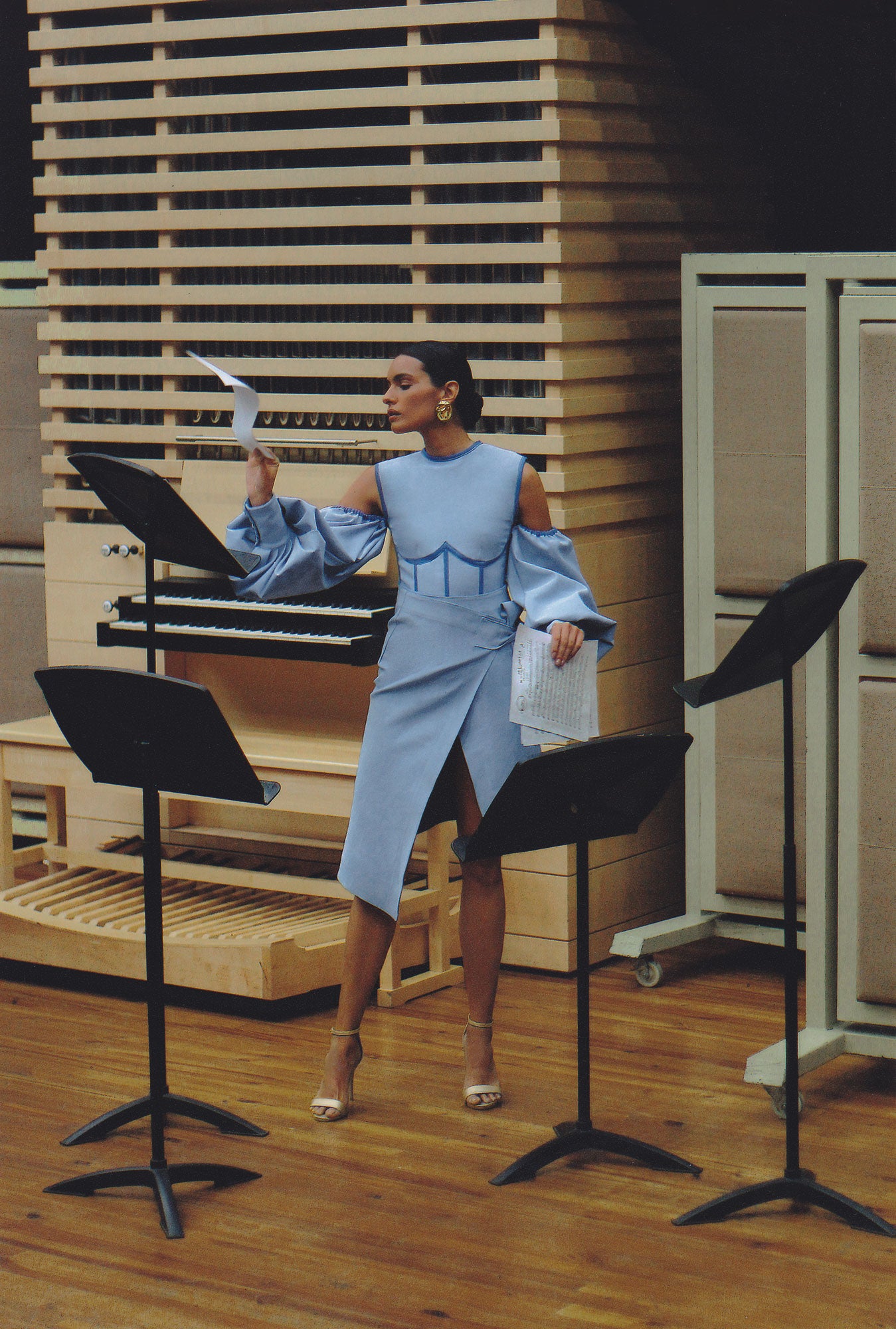 TEMPO
NITTA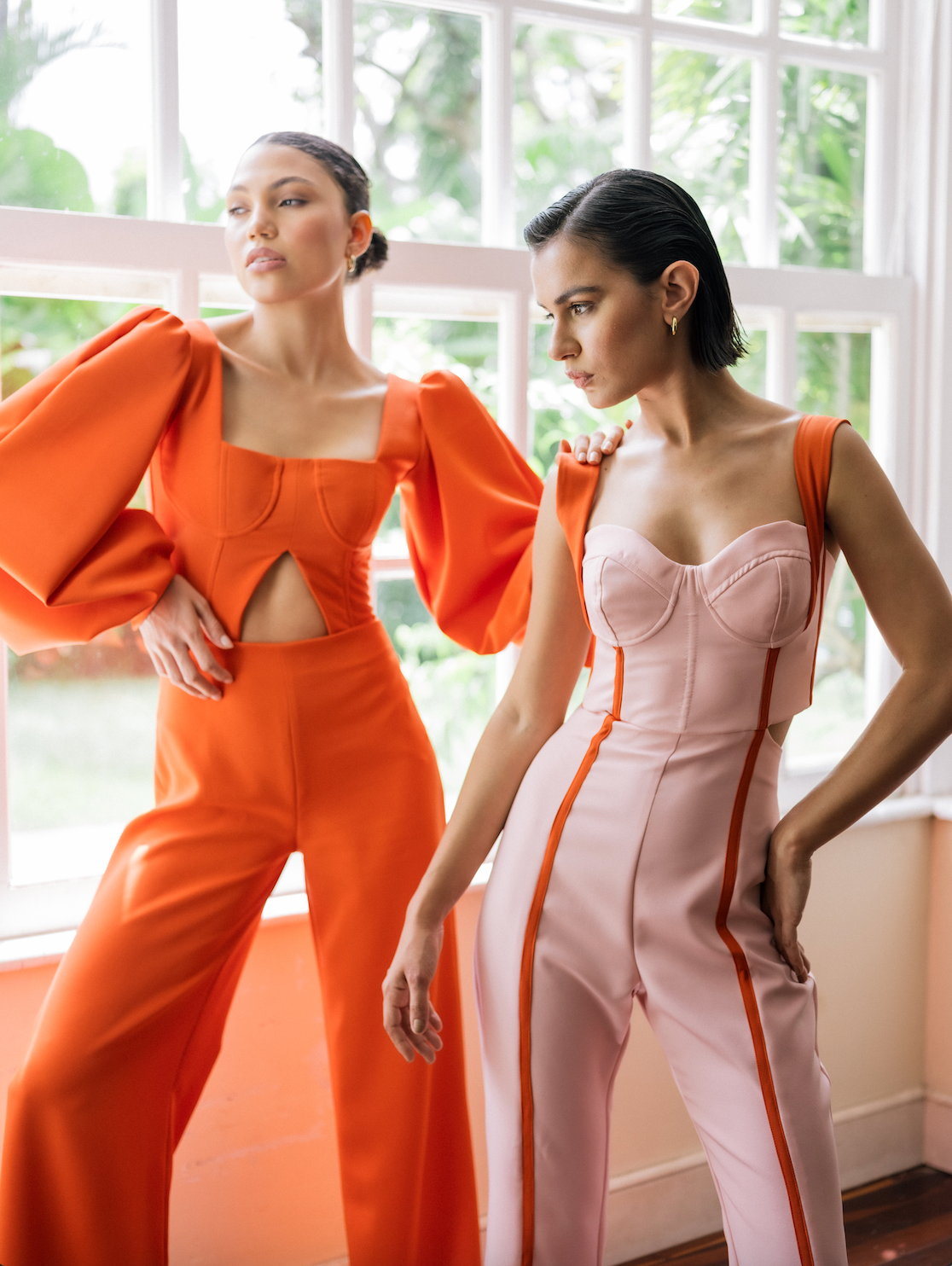 SYNESTHESIE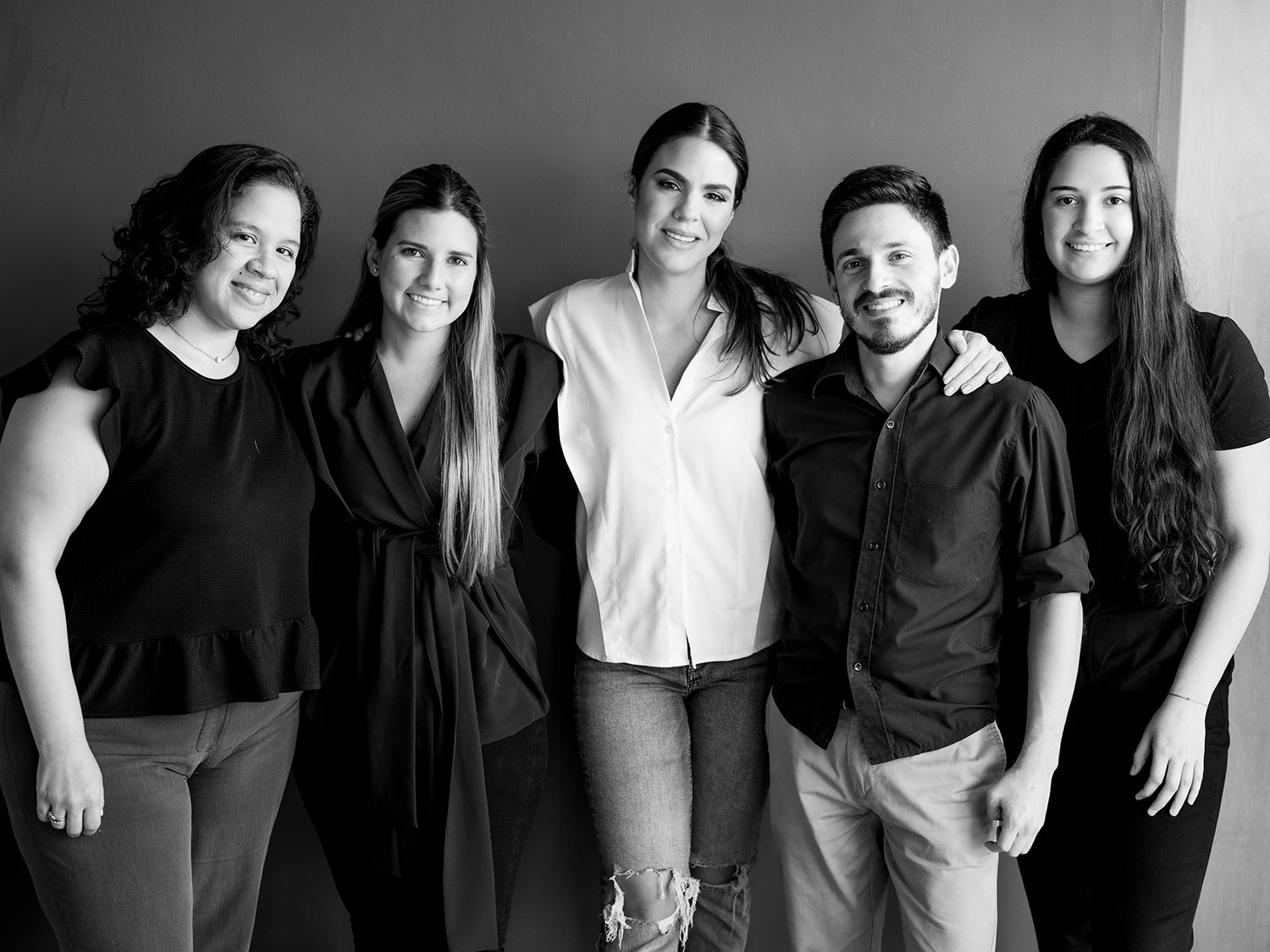 Quality, Sustainability, and Teamwork
Our Team
Our starting point is quality, from which we create VALENTINA GORDON's designs with utmost effort and dedication.
We owe our success to a team of skilled seamstresses and tailors who have become more than just employees; they are family. We take great care in maintaining and nurturing our team, who are responsible for creating each piece.
We believe in the sustainability of our brand's economy and recognize that this is achieved through proper remuneration and valuing the importance of teamwork.
The Valentina Gordon approach
Crafting Fashion with Care
We are committed to sustainability, avoiding overproduction and reducing waste through a made-to-order business model for both retail and wholesale. Transparency is a priority throughout the entire process, from pattern making to finishing each timeless piece with excellence.
Valentina's proposal incorporates an annual collection and three releases with updated silhouettes and color schemes to accommodate evolving trends and preferences.
Sustainability is not a trend, but rather an obligation and a necessary path for Valentina Gordon's fashion project.